Donna Waldrop
Last updated: September 2023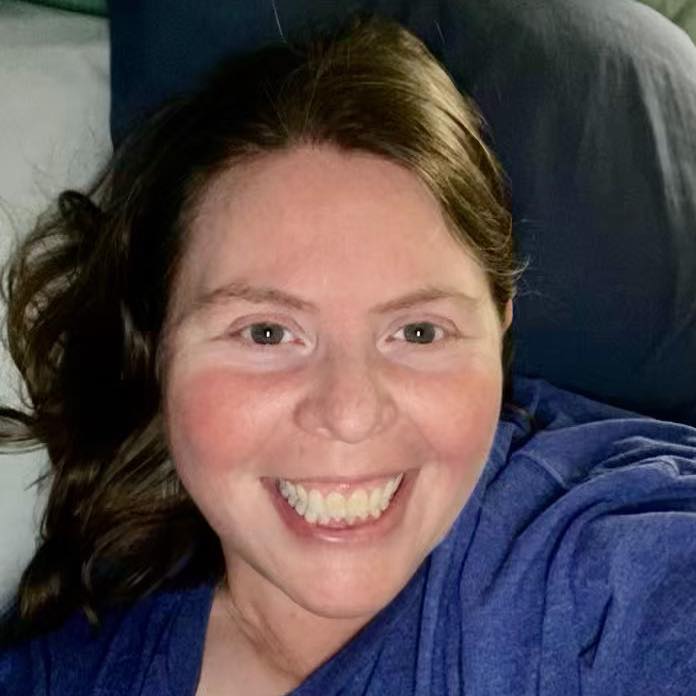 Donna was previously a health leader on SpinalMuscularAtrophy.net.
Donna Waldrop is a 40-ish-year-old live-in caregiver for her adult best friend living with spinal muscular atrophy type 2. Donna grew up knowing a bit about caregiving when her mother took care of her great-grandmother through her elder years but was never exposed to being a caregiver herself before starting to care for her friend in 2013. Her hobbies and interests lie in art, computer gaming and all things geek.
Donna brings a unique perspective in that she is not a family caregiver and worked desk jobs outside of the healthcare industry before taking on the mantle of caregiver. She is passionate about advocating for disabled individuals while mindful of not speaking for or over them. She also tries to stay current on new laws affecting caregiving, advocating always for what would benefit caregivers and those who need them.
Click here to read all of Donna's articles on SpinalMuscularAtrophy.net.