Erin Courteau
Last updated: October 2023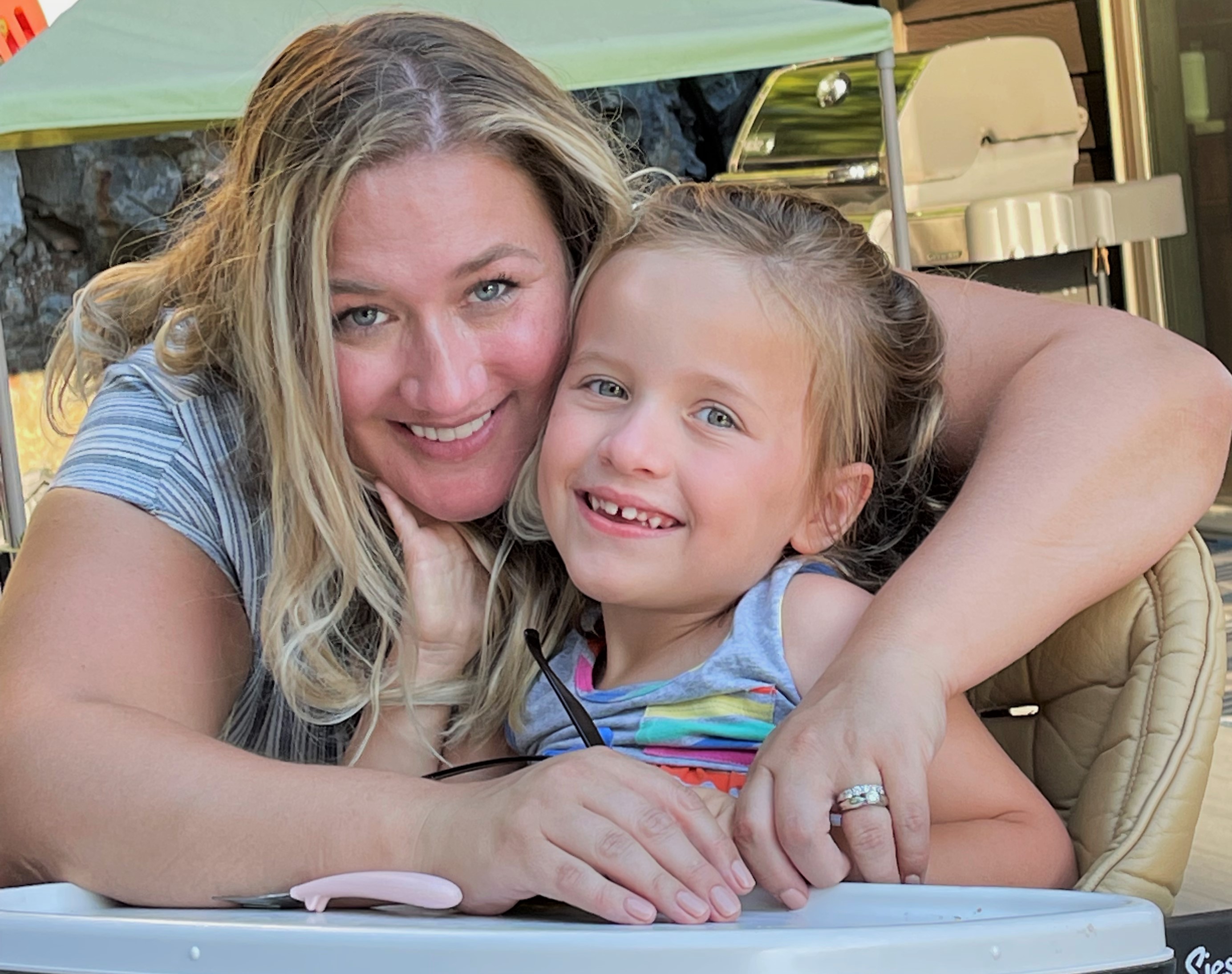 Erin was previously a health leader on SpinalMuscularAtrophy.net.
Erin Courteau is mother to a 4-year-old with type-1 spinal muscular atrophy. Her daughter was diagnosed in October 2017 when she was 8 months old. Consequently, Erin left her career in hospitality and became a full-time caregiver. This new role quickly led to a path of advocacy; she is a chapter leader for the local Cure SMA chapter and is passionate about helping other families as they navigate diagnosis for their children.
Erin and her family live in the Seattle area, which is good because one of her favorite things is a rainy day. She enjoys reading, designing her garden – she comes home with new plants nearly every week –and eating the delicious meals her husband prepares for the family. With her own mother's guidance and training, Erin has begun a new career as Residential Appraiser.
She looks forward to sharing her stories about balancing all her roles and adventures, hopefully with grace, often humor, sometimes impatience, and always a cluster of emotions.
Click here to read all of Erin's articles on SpinalMuscularAtrophy.net.