Marc Mitnick
Last updated: August 2021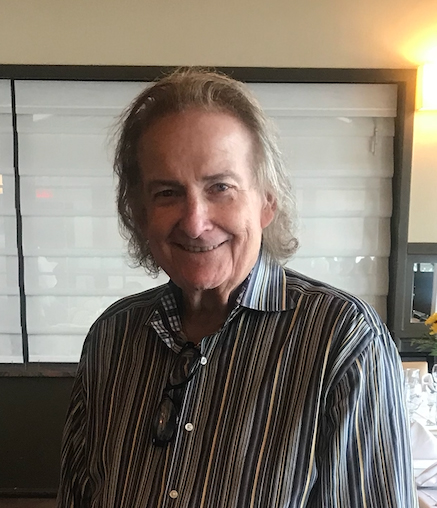 Marc Mitnick is a certified Speech Pathologist and patient advocate. He graduated from NovaSoutheastern University, Ft. Lauderdale, FL, with a Master's Degree in Speech Pathology and specializes in Neurogenic and Neurologic speech, voice and swallowing concerns of spinal muscular atrophy patients. He has worked in hospitals, skilled nursing homes, rehabilitation centers and private practice as well as lecturing at universities. He has trained and mentored numerous graduate students on hands-on therapy techniques in treating patients. Marc has lectured on medical issues such as muscular dystrophy, Parkinson's disease, stroke, voice and swallowing concerns for these populations.
Marc's advocacy roles began with his late daughter, Jessica, who had muscular dystrophy and needed a strong advocate to deal with her medical issues and educational challenges as being the first handicapped child mainstreamed at her school district. His advocacy roles continued as he was appointed to The Committee on the Handicapped at the Merrick Union-Free School District, Merrick, New York, to represent the federal laws and rights of both students and parents with all concerns involving education and attending free and appropriate education in the least restrictive environment in their respective communities. Currently, Marc continues his advocacy roles.
Marc resides in South Florida with his lovely wife, Hilary, and their mal-shi dog, Cosmo.
Click here to read all of Marc's articles on SpinalMuscularAtrophy.net.