Samantha Przybylski
Last updated: September 2021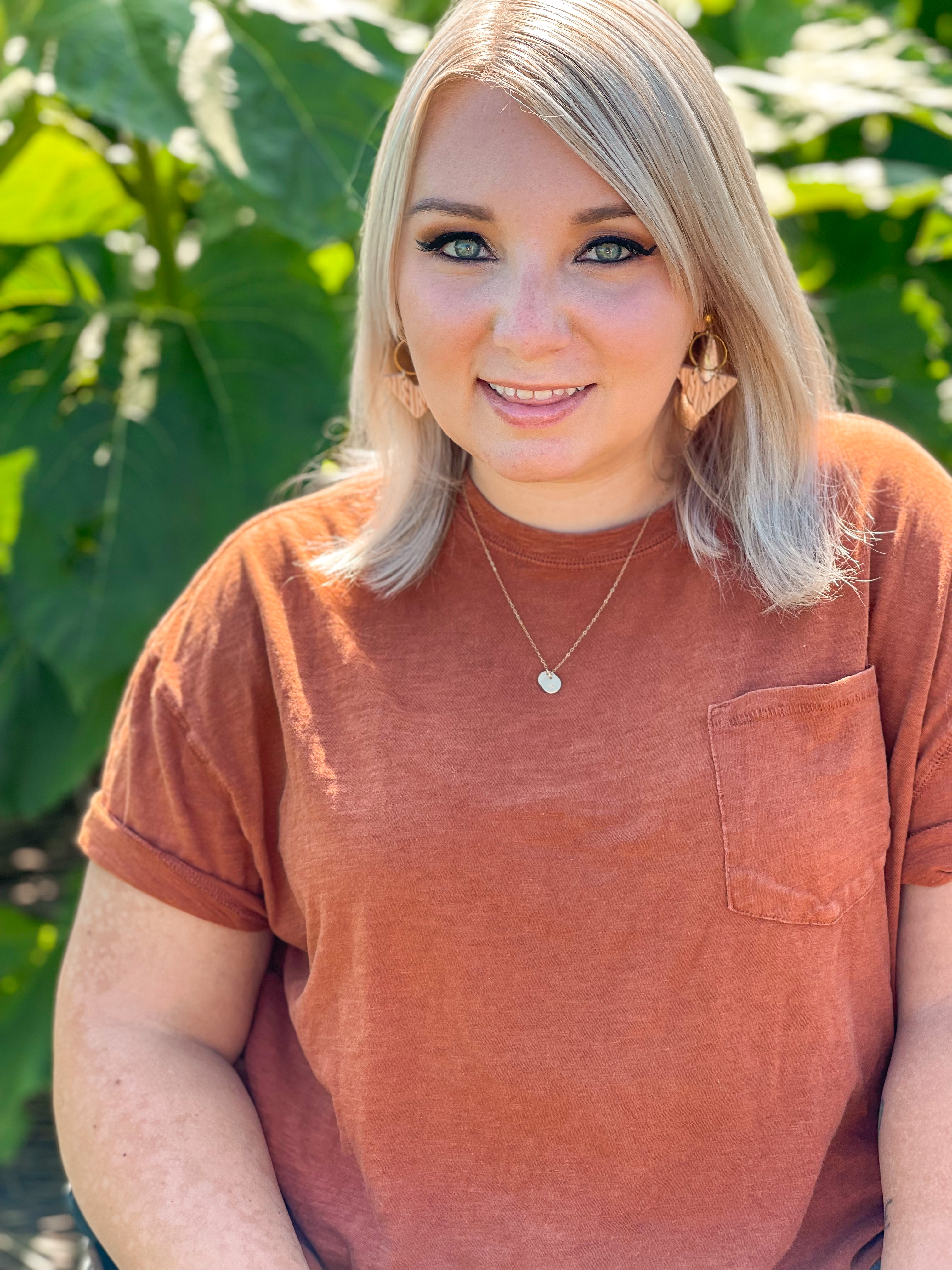 Samantha Przybylski is a 33-year-old mother and wife, living in Wisconsin. She was diagnosed with spinal muscular atrophy type 3 at the age of 6. At the time of her diagnosis in 1994 very little information was available about this disease. There were no treatments at the time and to this day there is not yet a cure.
Samantha is a college graduate with a Bachelor's of Science in Cytotechnology. Her love of science and the want to help others had been influenced by her childhood filled with medical appointments and procedures. She left her career as a cytotechnologist after her disease progressed and is now a stay at home mom to her 4-year-old daughter, Scarlett.
In her free time, she enjoys spending time with her family and friends, caring for her many pets (2 dogs, 2 birds, and 1 cat), as well as writing about her disability and her life through her Instagram handle @smasammysue. She has been an advocate for others like her since a young age and has continued that work through her adult life.
Click here to read all of Samantha's articles on SpinalMuscularAtrophy.net.