Kellie Cusack
Last updated: January 2023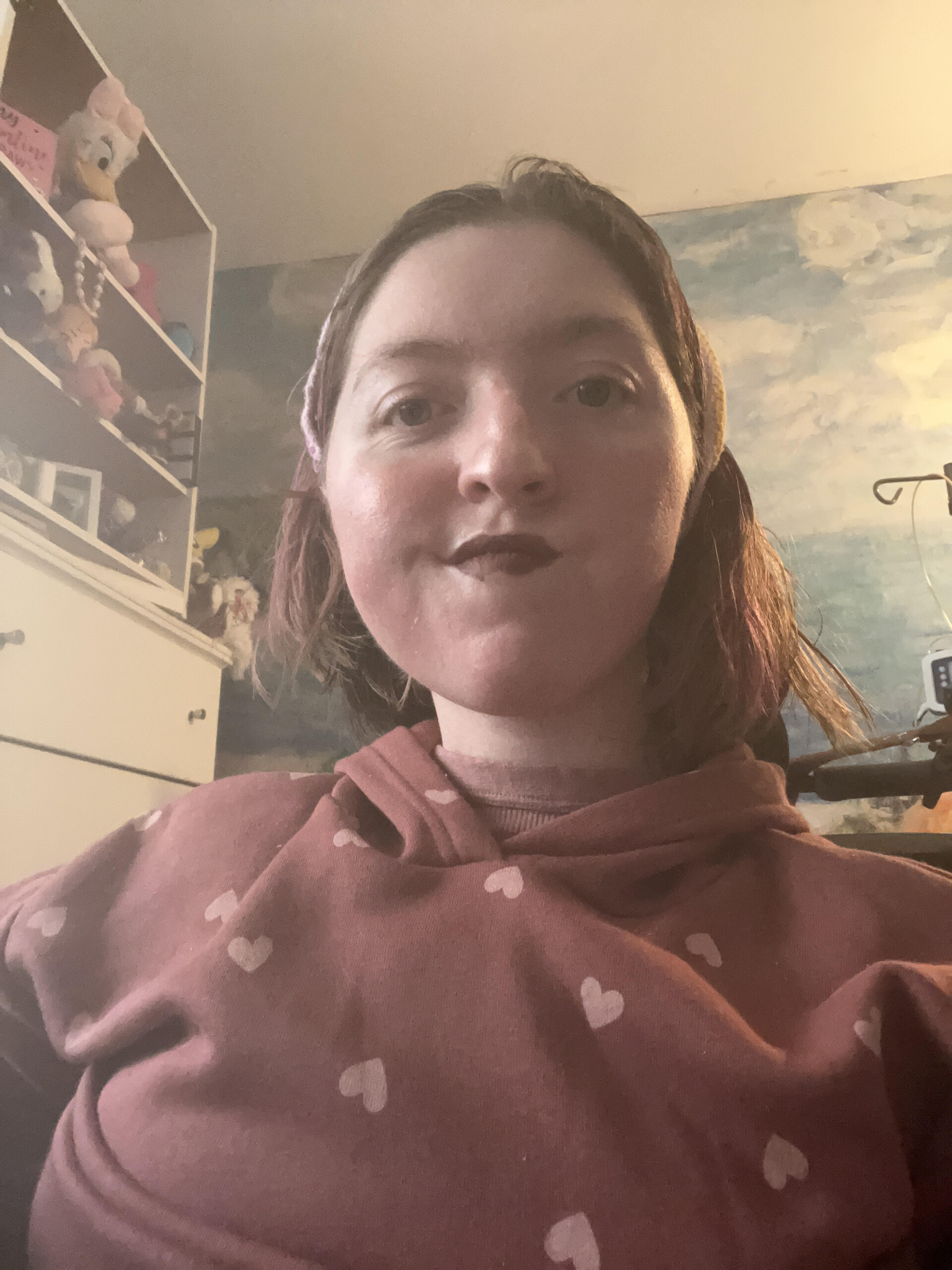 Kellie Cusack is a 23-year-old woman (pronouns: she/they) from New Jersey. She enjoys music, singing, escaping into fantasy worlds with books, and most importantly, writing! She has always had a passion for writing since she was young. Her favorite writing topics include mental health, advocacy, navigating life in your 20s and what life looks like being disabled, and sharing every part of what that's like for important educational purposes. Kellie and her mom are co-chairs of the North Jersey Cure SMA Chapter.
She also loves her SMA community and connecting with them.
Click here to read all of Kellie's articles on SpinalMuscularAtrophy.net.